Eleven Companies Commit to 100% Reusable, Recyclable or Compostable Packaging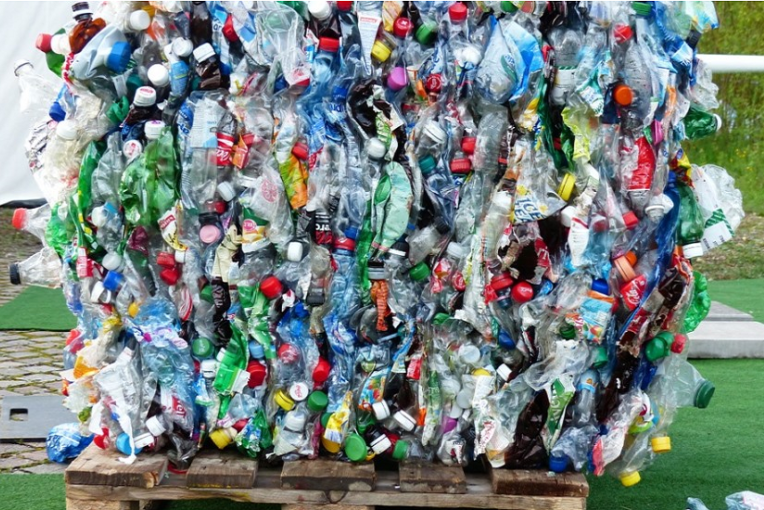 The Ellen MacArthur Foundation (ellenmacarthurfoundation.org) announced at the World Economic Forum in Davos that the list of leading brands, retailers, and packaging companies working towards using 100% reusable, recyclable or compostable packaging by 2025 or earlier has grown to 11—Amcor, Ecover, evian, L'Oréal, Mars, M&S, PepsiCo, The Coca-Cola Company, Unilever, Walmart and Werner & Mertz—together representing more than six million tonnes of plastic packaging per year.
"It is welcome news that many other major companies are making their own commitments to address ocean plastic waste. Yet as a consumer goods industry, we need to go much further, much faster, in addressing the challenge of single use plastics by leading a transition away from the linear take-make-dispose model of consumption, to one which is truly circular by design," Paul Polman, CEO of Unilever, said.
The Ellen MacArthur Foundation is calling for the whole industry to follow their lead. As a second step, industry pioneers must ensure their packaging is being recycled, reused or composted in practice, and is made of recycled content.

Original post: https://www.packagingstrategies.com