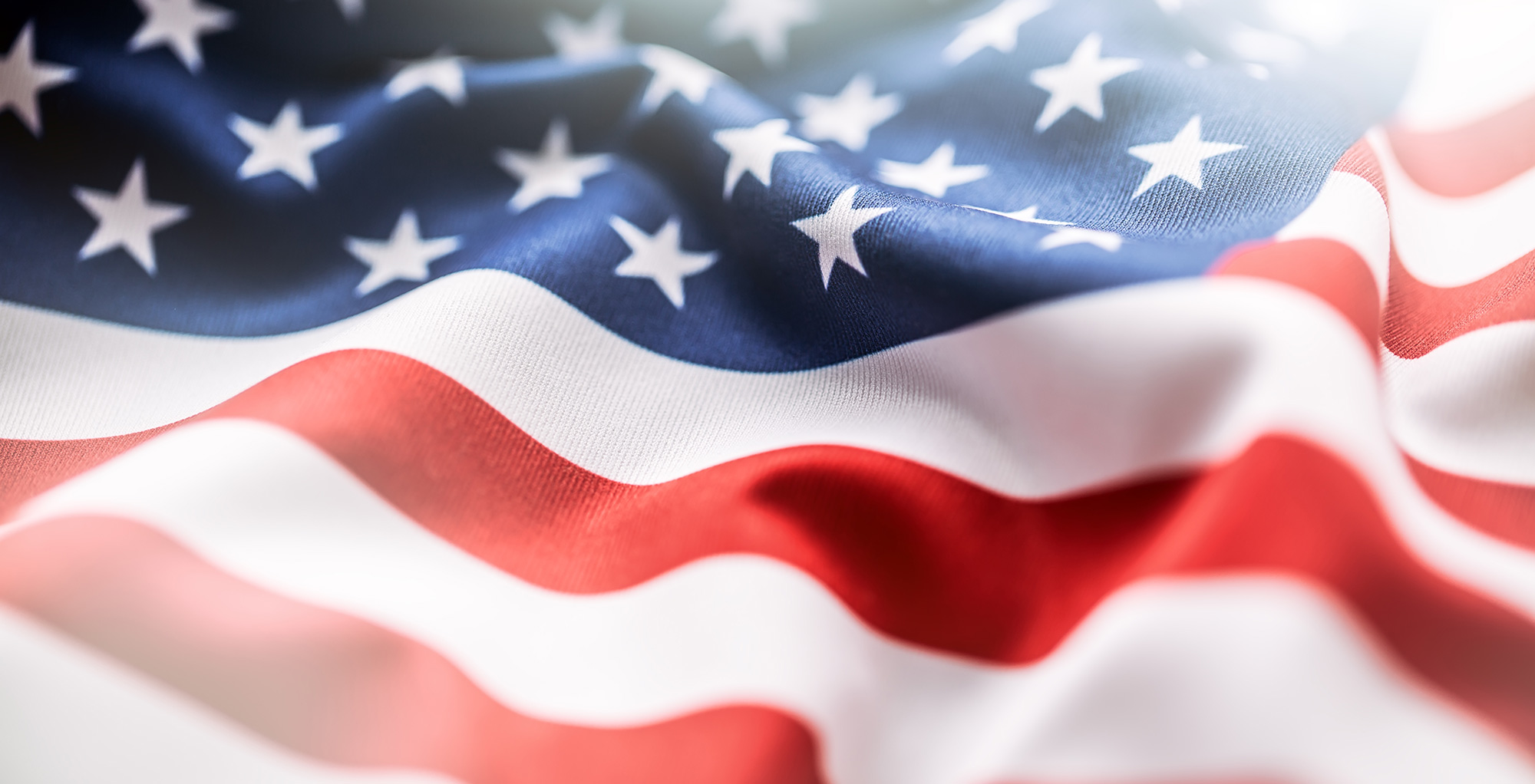 We are driven by quality.
Headquartered in Northern New Jersey, just a few miles east of lower Manhattan, Amerifilm operates in the historic industrial area of South Kearny, one of the prime and busiest industrial parks in the nation, occupying over 60,000 square feet of manufacturing and warehousing space.
Polypropylene film, polyester film, cast film, coextruded, white opaque, metalized, antifog, barrier coated, clear, printed or laminated films, in the form of rolls, sheets, bags and pouches: we believe we have a quick, reliable answer for your needs when it comes to plastic film.
Amerifilm's founders, Matteo Vandoni and Cesare Vandoni, are committed to offering the best products to its ever growing clientele, adopting the newest technologies yet maintaining a rigorous respect for the environment.