166 new packages to inspire you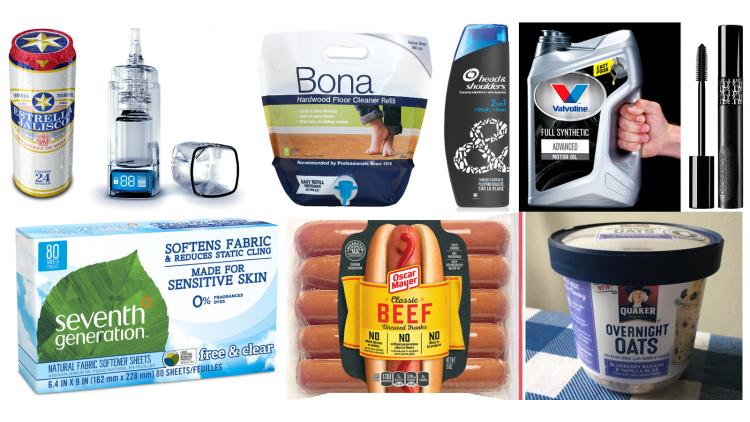 Regardless of what responsibilities they have or titles they hold, packaging professionals can all rally around the final product: The Package. It's the hub of activity for most packaging teams. That's why it's helpful to look at packages from other markets to inspire innovation and incite competitive juices.
Well, stand back as we present…(drum roll)…166 new packages that were published on PackagingDigest.com throughout 2017. See designs from leading brand owners—Kellogg, Bona, Quaker Oats, Dior, Procter & Gamble, Anheuser-Busch, Frito-Lay North America, Unilever, McCormick & Co., Valvoline Inc., GlaxoSmithKline and more—as well as from entrepreneurial startups.
This searchable, sortable database gives you links to full articles. But it also includes photos, captions and summaries so you can quickly scan through the items. Then you can experience them all; or just those in your area. You can filter by these markets: Automotive, Beverage, Cannabis, Cosmetics, Floral, Food, Household Products, Industrial, Medical, Personal Care, Pet Food and Pharmaceutical.
Items are initially presented in chronological order of published date, most recent at top. But you can sort any way you'd like.
Download the Excel document for free here.